Mei Lu is 17 years-old and already in college.  Skipping a year of school is all part of her parents' master plan of Mei going to MIT, becoming a doctor and marrying a pre-approved Taiwanese Ivy Leaguer.  But there is one problem – Mei doesn't want to become a doctor, hates germs and Biology makes her fall asleep.  On top of that, she has a total crush on her Darren Takahashi, a Japanese fellow MIT student.
As Mei finds her way living on campus at MIT she starts to question everything her family has told her and struggles to navigate her way through working out just who she is and what she wants out of life.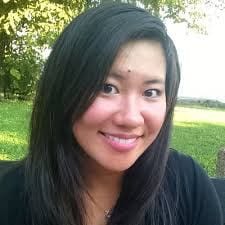 Read more about the author, Gloria Chao, on her website.
Similar reads available in the library: