The Melbourne Writers Festival is an annual 10 day festival of all things books & literature.
In 2020, the festival is going online, making access to the full range of events easily available for all.  The program consists of video, audio and written content, all available to be experienced online.
Streaming:
Live-streamed sessions will be released for you to view at a scheduled time, and are available for 3 hours from the listed start date and time.
Bookings are required.
All streaming session tickets are on a "pay what you can" basis.
From the MWF website:
"This year, we invite you to pay what you can to access most MWF Digital sessions. You may choose from $5, $10, $20 and $50 per ticket or make a FREE booking.
We don't want money to be a barrier to accessing the program, but we're also making it possible for people to be generous where they can, to keep MWF going strong."
On-Demand:
The following sessions are free and do not require bookings.
For the Kids!
This two-part series is suitable for ages five and up. Links will be accessible on the scheduled dates, available on demand 8am – 8pm.
Real Pigeons Meet Sally Rippin
Real Pigeons Meet Gavin Aung Than
MWF Schools' Program
Sessions for primary and secondary school students will be available from 10 to 28 August. Links will be accessible on Monday 10 August.
Primary Sessions
Secondary Sessions
Podcasts
Podcast episodes will be published throughout the Festival and do not require bookings.
Find episodes here.
Written Pieces
The Read All About It series features four commissioned pieces by famous Australia authors. Pieces will published on Festival weekends.
The MWF Interview: Emerging Voices features interviews between emerging and established authors. Interviews will be published on the Festival weekdays.
Both series will be published on the MWF Blog.
Some of the authors features this year are:
Kate Grenville
Clare Bowditch
Zara Fraillon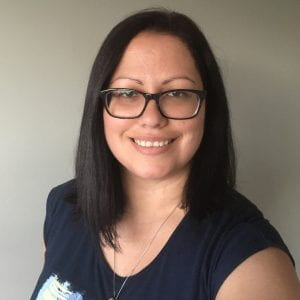 Lisa Fuller
Helen Garner
Amie Kaufman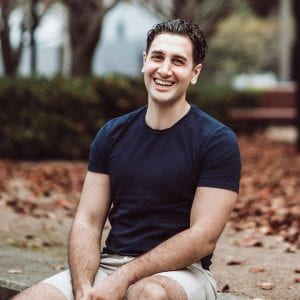 Will Kostakis
Kevin Kwan
To read more about the Melbourne Writers Festival 2020 – and to view the full program and book tickets, visit the Festival website.