"Here's the thing about being Inside.  Ain't no one believes that they are."
Ele has never been Outside.  She has never seen a tree or felt the rain.  Her whole world is Inside with her books and the Others and Him.
But here's the secret…
Ele's getting out.  For good.
"This is well-written, sensitive on issues such as sexual abuse, and, whether in her tower or the outside world, Ele's voice and vision of the world will keep readers intrigued." Books for Keeps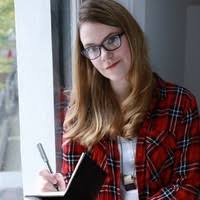 Read more about the author, Sarah Ann Juckes, on her website.