Are you a reader who skips over the book dedications, keen to get straight into the story?  Well, sometimes the book dedications are worth pausing for and reading.  Some are funny.  Some are meaningful.  All of them mean something.
Here are some of the best, all available in the library.
Dread Nation by Justina Ireland
DEDICATION: "For all the colored girls. I see you ♡"
Grace and Fury by Tracy Banghart
DEDICATION: "For every woman who has been told to sit down and be quiet… and who has stood up anyway"
Dry by Neal Shusterman & Jarrod Shusterman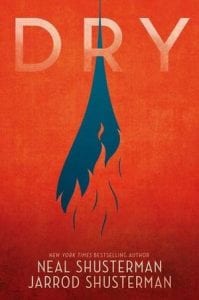 DEDICATION: "This book is dedicated to all those struggling to undo the disastrous effects of climate change"
A Court of Frost and Starlight by Sarah J. Maas
DEDICATION: "To the readers who look up at the stars and wish"
 The Selection by Kiera Cass
DEDICATION: "Hi, Dad! waves"
Truly Devious by Maureen Johnson
DEDICATION: "For anyone who has ever dreamed of finding a body in the library"
Slayer by Kiersten White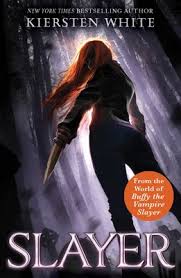 DEDICATION: "To everyone who was never chosen, but who chooses themselves."
The Gilded Wolves by Roshani Chokshi
DEDICATION: "For Aman, who said: "Say something cool about me." Nope."
Chaotic Good by Whitney Gardner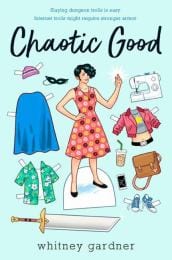 DEDICATION: "For all the geek girls, feminist killjoys, and nasty women."
Impostors by Scott Westerfeld
DEDICATION: "To everyone fighting for their right to exist."
Maggot Moon by Sally Gardner
DEDICATION: "For you the dreamers.  Overlooked at school.  Never won prizes.  You who will own tomorrow."
Fish In A Tree by Lynda Mullaly Hunt
DEDICATION: "For teachers… who see the child before the student, who remind us that we all have special gifts to offer the world, who foster the importance of standing out rather than fitting in.  And for kids… who find their grit to conquer life's challenges – no matter what those challenges may be.  You are heroes.  This book is for you."
What's your favourite book dedication?  Why not leave it in the comments for everyone to enjoy?