When Charlie Parker dies, it affects everyone who knew him. Everyone, that is, except for seventeen-year-old Hamish Day, the boy who lives on a cabbage farm and only has one friend. But Hamish soon finds himself pulled into the complicated lives of the people left behind. Among them is Annie Bower, the prettiest girl in school. As he uncovers startling truths about his peers, his perspectives on friendship, love, grief and the tragic power of silence are forever altered.
This is a moving story set in small town Australia.  Whilst the overriding theme is about dealing with death, the writing style is compelling and witty.  Authentic characters draw you in and make you care.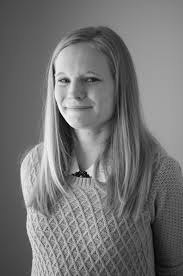 Read more about the author, Meg Gatland-Veness, on her Publisher's website.
Similar books available in the library: